Cabinet Glass - Leaded Glass Inserts - Cabinet Door Glass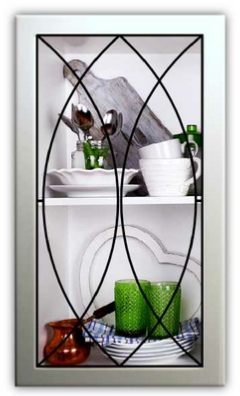 Get A FREE Instant Price Quote Today
We have Instant Quote Calculators for each design of our leaded glass inserts. Just select the "GET QUOTE" button under the photo of your design choice then select the "FREE QUOTE" button to get an instant quote. …view all designs
FREE Drawing To Your Size
To help you visualize what our cabinet glass designs look like when drawn to your existing cabinet door glass size make sure to fill out the information we need that is located on the bottom of the Instant Quote Calculator page. Then select number of inserts needed and the width and height of your insert then select the "SUBMIT" button. We will then email you the drawing to your size along with the four forms needed to place an order when you're ready.
Leaded Cabinet Glass Inserts Custom Made
To Your Existing Cabinet Door Size Using Our Designs




For 45 years our number one priority has been making sure our clients get the finest quality Leaded Glass Insert
products, service and selection. It all adds up to a difference you'll appreciate, a difference you'll notice.




select photo above for enlarged view of design #L-401-H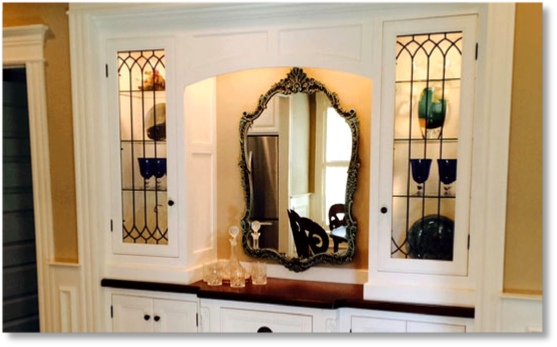 Woelky's Glass Studio is offering Leaded Glass Cabinet Inserts to fit every budget, custom made to your size. We offer different design styles of Leaded Glass to fit your needs. Our Leaded Glass Insert designs compliment all types of cabinets, from kitchen cabinets to glass display cabinets. You'll find several ideas here so add this designer touch to your home today. You'll also find the perfect design for your cabinet door glass that will enhance your decor.
Leaded Cabinet Inserts For Cabinet Doors


Real Leaded Glass - Not an Imitation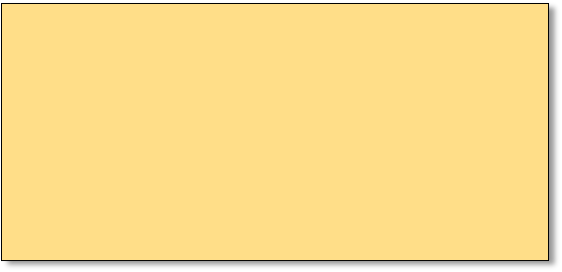 We designed and fabricated custom etched and leaded art glass for private homes and commercial commissions from 1978 thru 2012. Everyday had been a new adventure, creating one of a kind designs for visual enjoyment for all of our clients. We no longer offer our custom Art Glass but you can feel confident that our cabinet glass inserts are made with the same quality.
When Only The Finest Will Do




CUSTOM ART GLASS AT ITS BEST
Etched Glass ● Leaded Glass ● Stained Glass since 1978
CABINET GLASS direct from manufacturer
Enhance Your Décor with our Leaded Glass Inserts

What our customers are saying
by David P of Scotts Valley, California
Dennis & Pat, in your last email to me the last paragraph asked for me to send an e-mail telling you how you could improve your service. Here is what happened from my perspective:

1. I e-mailed you asking if you had Niagara glass in stock
2. Next day I got a reply back - it was in stock - you sent me the order form - and a quote
3. The quote was less than expected - an unexpected treat
4. The glass shipped a day earlier than quoted
5. Fed Ex delivered it when they said they would
6. What I got was exactly what I asked for - the right glass and cut to the right size
7. You did an excellent job of packing this most breakable of merchandise
8. The PayPal transaction worked perfectly as well

So after all of the above the only way I could see that you could improve is for you to move your operation up to the bay area so I could visit you in person...........You guys are a class act - I look forward to being able to do business with you in the future.
The Glass Inserts arrived yesterday and they are gorgeous! It is exactly what we wanted. We will be taking them to our cabinet guy tomorrow. Thanks for all your attentive work. The quality is evident in all aspects of your business and you also have great communication. I would recommend you to anyone who is in need of your services. If we have any further needs we will certainly connect with you. Thanks again! Debbie T of Napa Valley, CA.




select photo above for enlarged view of design #Design L-412-H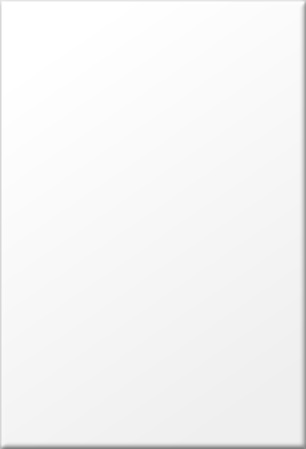 Get the information you need here to tell the difference between Real Leaded Glass vs Imitation Leaded Glass
Cabinet Glass Measurement Sheet
Print our Measurement Sheet here to see what measurements we need to get a perfect fit
How To Measure For Glass Inserts
The finished glass insert size depends on how accurate you measure
Learn everything you need to know about our Glass Inserts
View All Leaded Glass Insert Designs
Get more info about our Leaded Glass Inserts with our FREE printable PDF files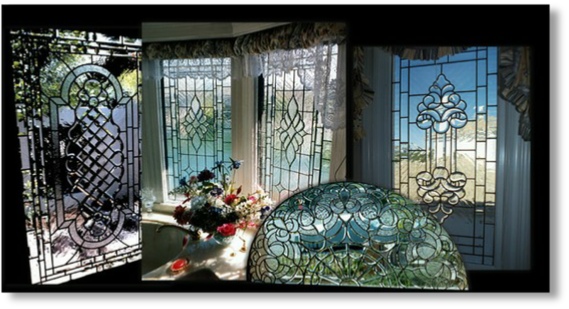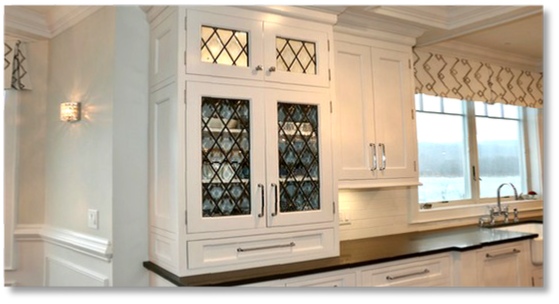 Get FREE Quote Now
select photo to view our Custom Art Galleries




Copyright © 1978-2024 Woelky's Glass Studio ● Designed & Maintained by Patricia Woelky
Woelky's Glass Studio aggressively prosecutes copyright infringement of photographs, content and designs on this registered site