And Yes They're Real!
What our customers are saying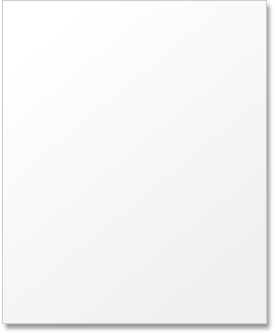 I just wanted to report on the Bamboo Frost glass I received. I have to admit I was concerned about it making it here in one piece but that was soon put to rest when I saw how well it was packaged. The glass is beautiful, it also shipped when you said it would and I will definitely be ordering more in the future for the rest of my projects I have planned.
Jeff Inabnitt
Jupiter, Florida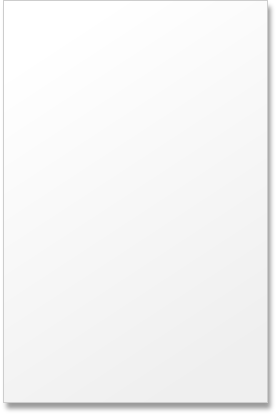 We finally got the Tinted Etched Glass Inserts TCB-401P-M put in. They look great! It's hard to believe the way they enhance the cabinets and the room. Everything was exactly as ordered. All glass measurements were perfect and the glass was in pristine shape. I wish there were more places we could use these. Thank you very much. If you should need a recommendation, we will be glad to tell others how pleased we are with the product and with your service.
Kathy Chiddister
Palm Coast, Florida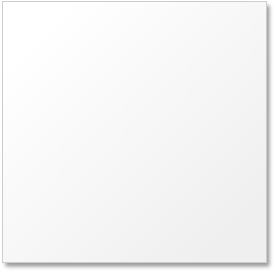 I just wanted to let you know the Leaded Glass Cabinet Inserts L-412-H you created for us turned out beautifully. They fit into the doors perfectly. I am glad I found your company. Thank you again for making the last touch on my kitchen remodeling complete.
Ronald & Linda Hegemann
Burlington, Wilconsin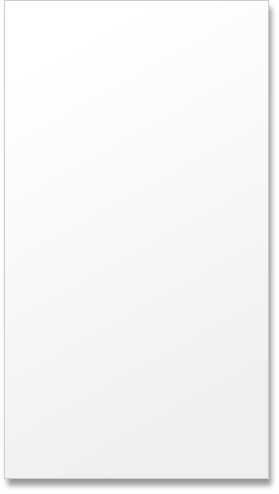 I have never seen such great packing but one pane was in many pieces when I got it a few minutes ago. It is not worth the trouble to put in a claim, UNLESS my local shop still does not have any. I have to blame FEDEX because the package was so perfect! Thank you very much for the Reeded Glass and excellent service. Nice site and I wish you the very best. If I am in the need for glass in the future you will be at the top of my list! Have a great weekend. Alan was able to get it locally so a refund was given for the one piece of damaged glass.
Alan of
MB Nichols Contracting
Gambrills, Maryand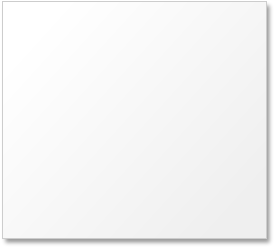 I received my Reeded Glass panels today and unpacked them right away - they're perfect! Thanks so much for the quick turn around. The FedEx shipping was great, everything arrived with no damage! Have a great holiday!
Dorthy Chikly
Overbrook, Kansas

I recently placed an order with you for an Etched Glass Insert design CB-007N-M. I had to email you because I received the glass today and was so pleasantly surprised and impressed with the quality and workmanship! I installed the glass in my cabinet which was very easy and I have to say it is the finishing touch of my new cabinets. I can't thank you enough for a great experience. Your packaging was obviously done with great care. I took my chances going online to order the glass, but am so so happy I took the chance. Local glass companies here in New Jersey couldn't compare to what you had to offer. I did write a review on Insider Pages as well, Thank you so much for a great product and I will definitely pass your name on to anyone that asks for a glass etching place. If I should need any other products having to do with etched glass, I will definitely contact you again! Thank you so much again!!!
Lisa Nolan
Phillipsburg, New Jersey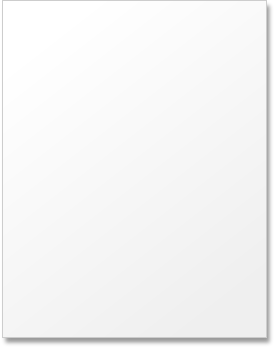 Just wanted to let you both know FedEx delivered both boxes this morning. I must say, I would love to shake the hand of the person who designed and fabricated the shipping containers! Absolute Genius! Pure perfection for shipping glass! All pieces of Reeded Glass are in good order and I greatly appreciate your professionalism in our transaction. Thanks again and have a great day!
Brian Powers
Marlton, New Jersey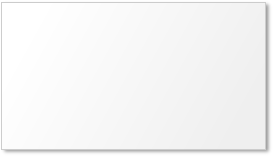 The Bamboo Glass inserts for my kitchen cabinets are exactly what I had been searching for. Thank you!
Justin Treibits
Boynton Beach, Florida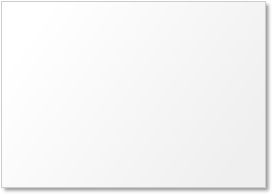 Our Bamboo Frost glass is perfect. Thank you for all of your help with getting the right measurements. It looks beautiful!
Janis & Mike Parsons
Summerville, South Carolina











Copyright © 1978-2024 Woelky's Glass Studio ● Designed & Maintained by Patricia Woelky
Woelky's Glass Studio aggressively prosecutes copyright infringement of photographs, content and designs on this registered site